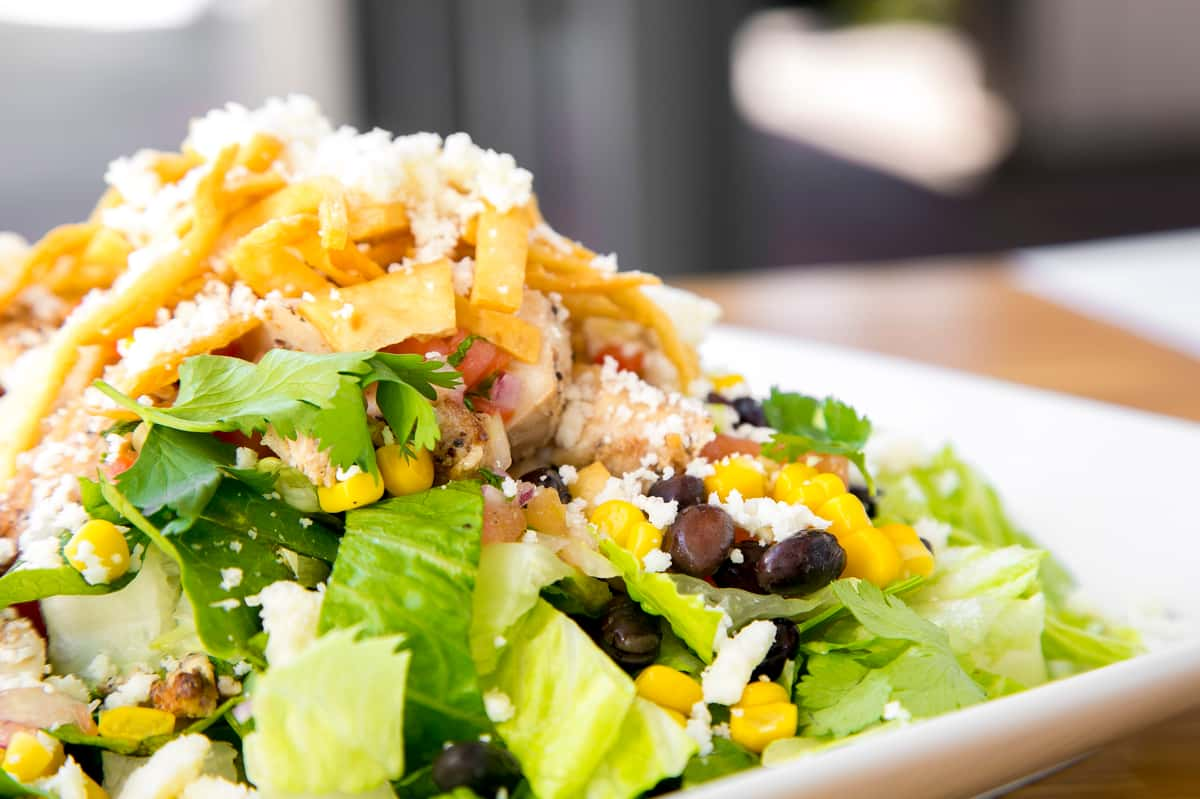 Catering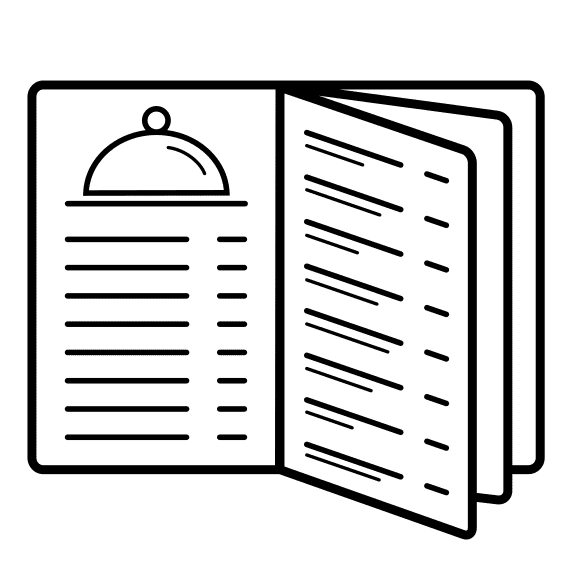 Download our full catering menu now and share it! Click the button below to download and print the most current Amarith Cafe menu. Browse the menu anytime, then give us a call or visit us online to place your order.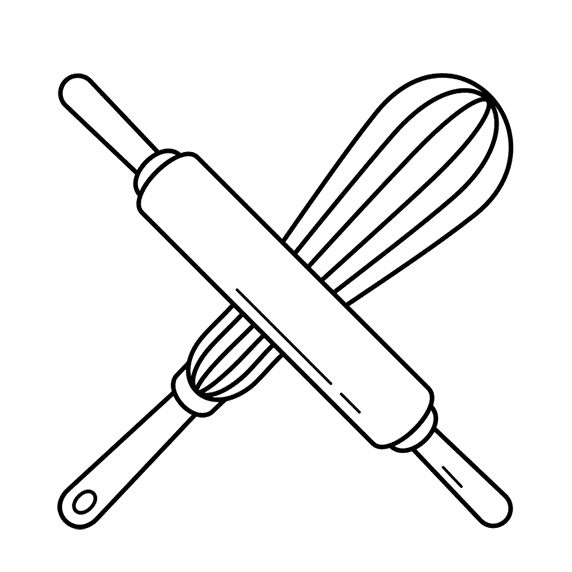 PREPARED FROM SCRATCH BY OUR CULINARY TEAM
Whether you are hosting an executive meeting, company event, or family celebration, food needs to impress your guests and leave them feeling good. We've got you covered!